We do... Weddings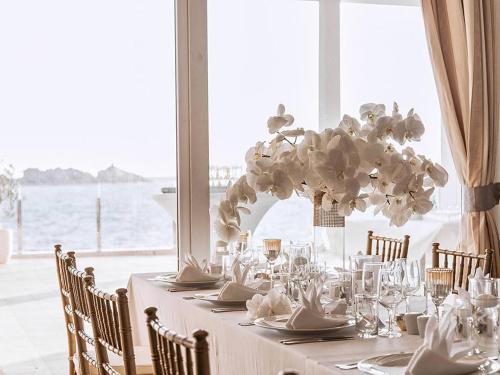 Countless tourism journalists and travel bloggers have included Dubrovnik 3
amongst the most romantic cities in the world - so have no doubt about your
choice of wedding destination and choose the Importanne Hotels & Resort for a
wedding celebration that will complete your entire romantic experience.

A wedding in Dubrovnik is the most important day in the life of a bride and
groom - an opportunity to express their love in a seaside and sunset setting,
celebrating with those closest to their hearts in an elegantly appointed space
where the utmost attention has been given to the even the smallest detail. Your
romantic wedding reception begins with the selection of your fairy tale venue,
the ideal hall for your marriage ceremony or our open-air seaside terrace, which
can be outfitted and adapted to the needs of the happy couple to create the
setting you have always dreamed of.
LOUNGE TERRACE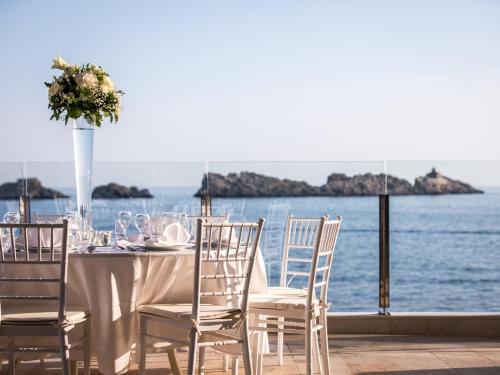 Seating capacity: up to 90 people

With the sunset, the gentle murmur of the waves and a view of the sea
reefs, a romantic wedding reception will become your unique fairy tale
come true.
Music is allowed until 24:00.
RESTAURANT ZOË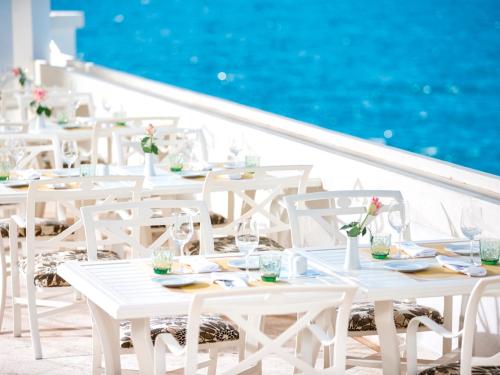 Seating capacity: up to 80 people on the terrace / up to 60 people inside
Give in to your senses and enjoy in this fabulous ambiance overlooking the picturesque Adriatic Sea, Elaphiti Islands and beside the sunset.
Music is allowed until 02:00 a.m. inside and outside.
CORAL BANQUET HALL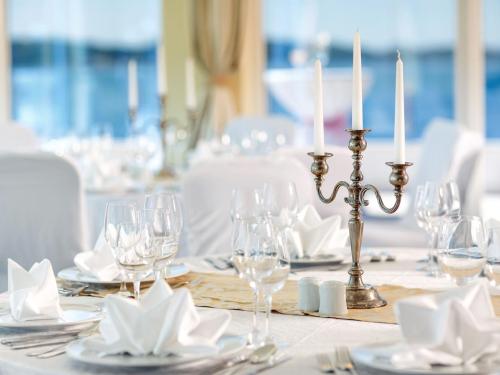 Seating capacity: up to 200 people

For your comfort our banquet hall is a fully enclosed structure with panoramic views and floor to ceiling, wall to wall windows which allows for natural light during the day. You and your guests can enjoy a cocktail on the terrace and then head into the banquet hall for dining and dancing.